---
Randolph Caldecott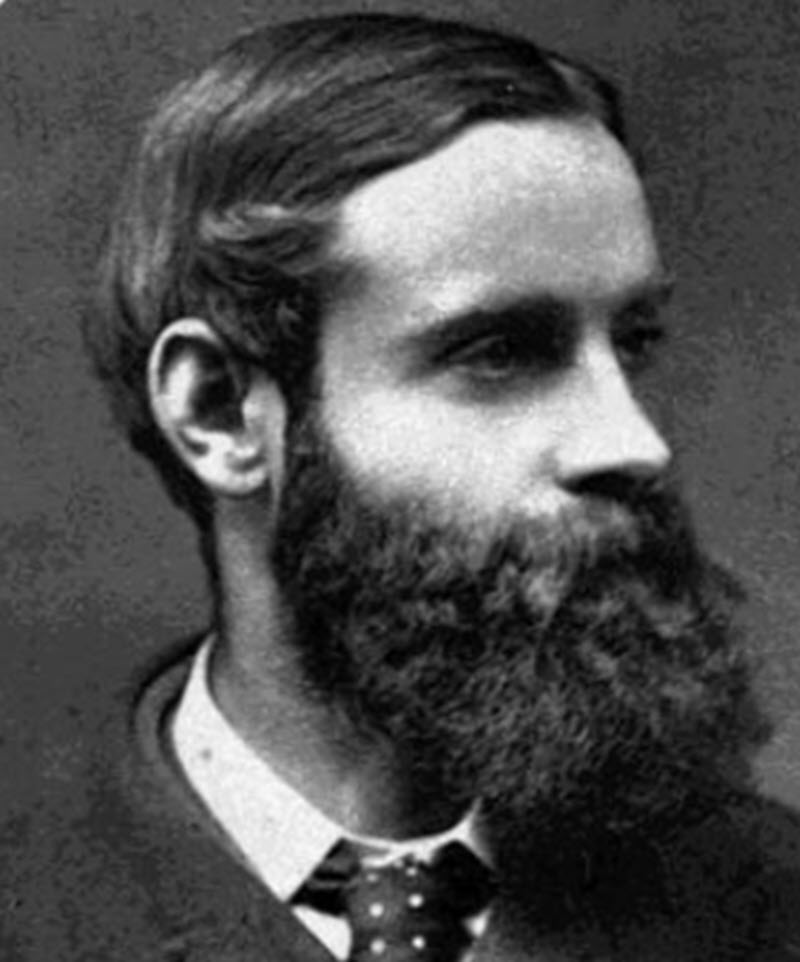 Randolph Caldecott was a British artist and illustrator, born in Chester in Cheshire (England) on March 22, 1846. He died in Saint Augustine (Florida) on February 12, 1886 during a cruise with his wife.
He is best known for his children"s book illustrations, and the Caldecott Prize which is named in his honour. The Caldecott medal, which is awarded to the best children's book illustrator for the year, was named in his honour. He was a contemporary of Walter Crane
Maurice Sendak, commented that "Caldecott's work heralds the beginning of the modern picture book. He devised an ingenious juxtaposition of picture and word, a counterpoint that never happened before."
However. Caldecott did not restrict himself to children's literature. He also produced many illustrations of English society, creating naturalistic depictions of everyday life.
Ralph Caldecott Illustrations
Here are some of Caldecott's illustrations and drawings spanning different periods of his career. Click on the thumbnails to view the full image.
| | | |
| --- | --- | --- |
| From Randolph Caldecott: A Personal Memoir of his Early Art Career | Illustration From a Book Called The Diverting History of John Gilpin | Illustration From a Book Called The Great Panjandrum Himself |
---