---
Walter Crane
>
Illustrations
Book Illustrations by Walter Crane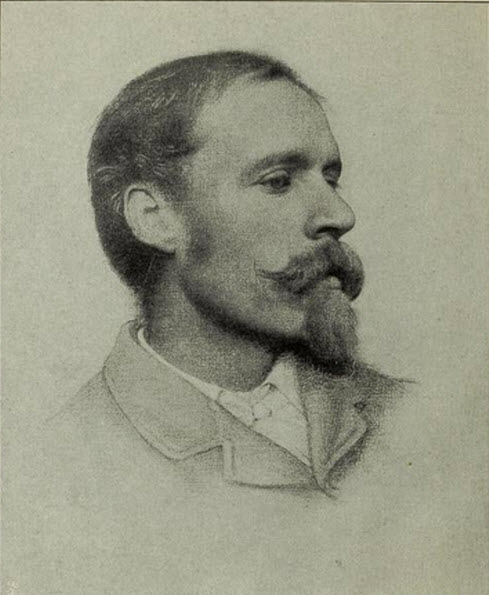 What kind of illustrations was Walter Crane best known for?
Walter Crane is well known for his illustrations of children's books, such as the Princess Belle Etoile and the Baby's Own Aesop, as well as various primers and fairy tales. But his best and most enduring work consists of the of illustrations that he contributed to an edition of Spencer's Faerie Queen. This 6 volume collection featured hundreds of line drawings depicting the fairy realm as well as knights and and scantily clad maidens.
In addition to children's books, Crane produced illustrations for books aimed at an adult audience. He also designed decorative works such as designs for wallpapers and every day objects. His illustrations can be found in a wide variety of areas including Victorian era advertisements.

Here Are Galleries of Walter Crane's Illustrations.
---
---