---
Kate Greenaway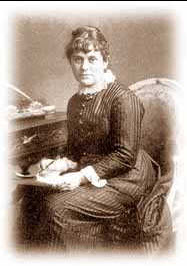 Kate (Catherine) Greenaway (17 March 1846 London - November 6, 1901) was an English writer and illustrator of books for children.
Her illustrations and books were very popular in the 1880s and 1890. The new photolithography techniques enabled her to reproduce her delicate watercolors. Her only rivals were Walter Crane and Randolph Caldecott. She worked with John Ruskin and was a close friend of the painter Helen Allingham.
Greenaway's characters were small children dressed in the early nineteenth century fashion: coat and bodysuits for boys dress and a straw or cloth hat for the little girls. A whole generation of British children grew up being dressed in the style popularized by her drawings.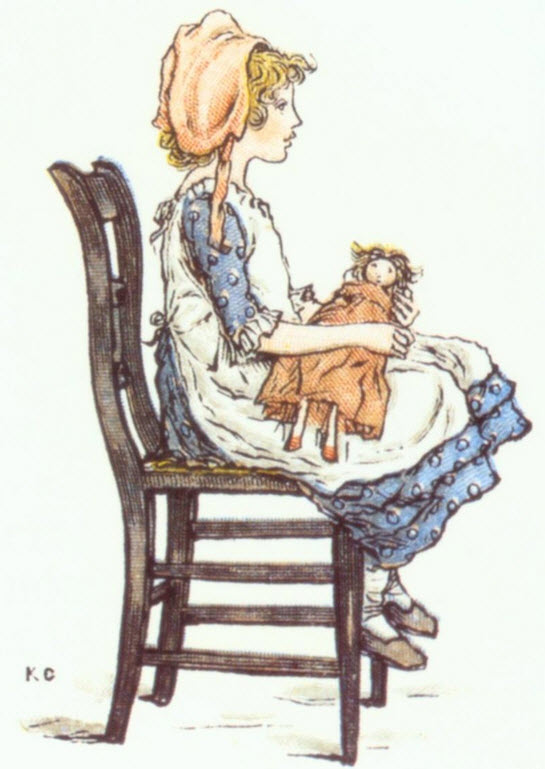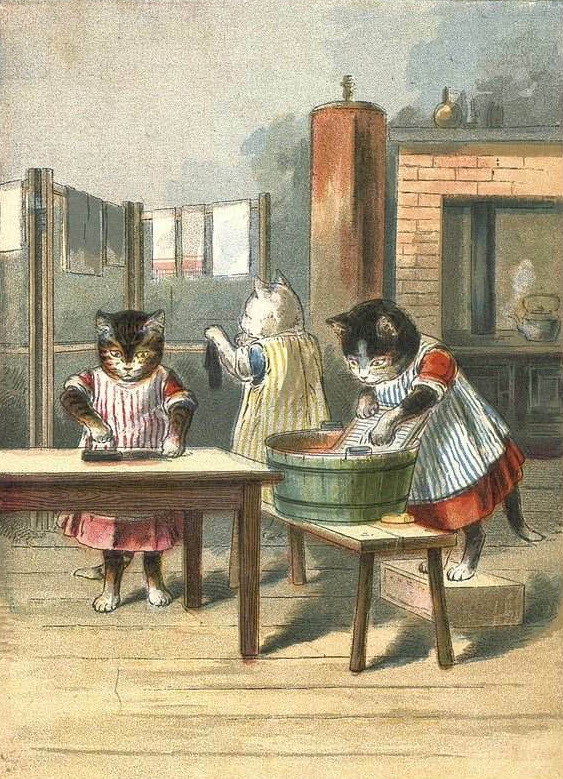 Greenway lived in a house on the outskirts of London, which had been built and designed by Richard Norman Shaw in the Arts and Crafts sttyle.
She died from breast cancer.
---