---
Kate Greenaway
Kate (Catherine) Greenaway (17 March 1846 London - November 6, 1901) was an English writer and illustrator of books for children.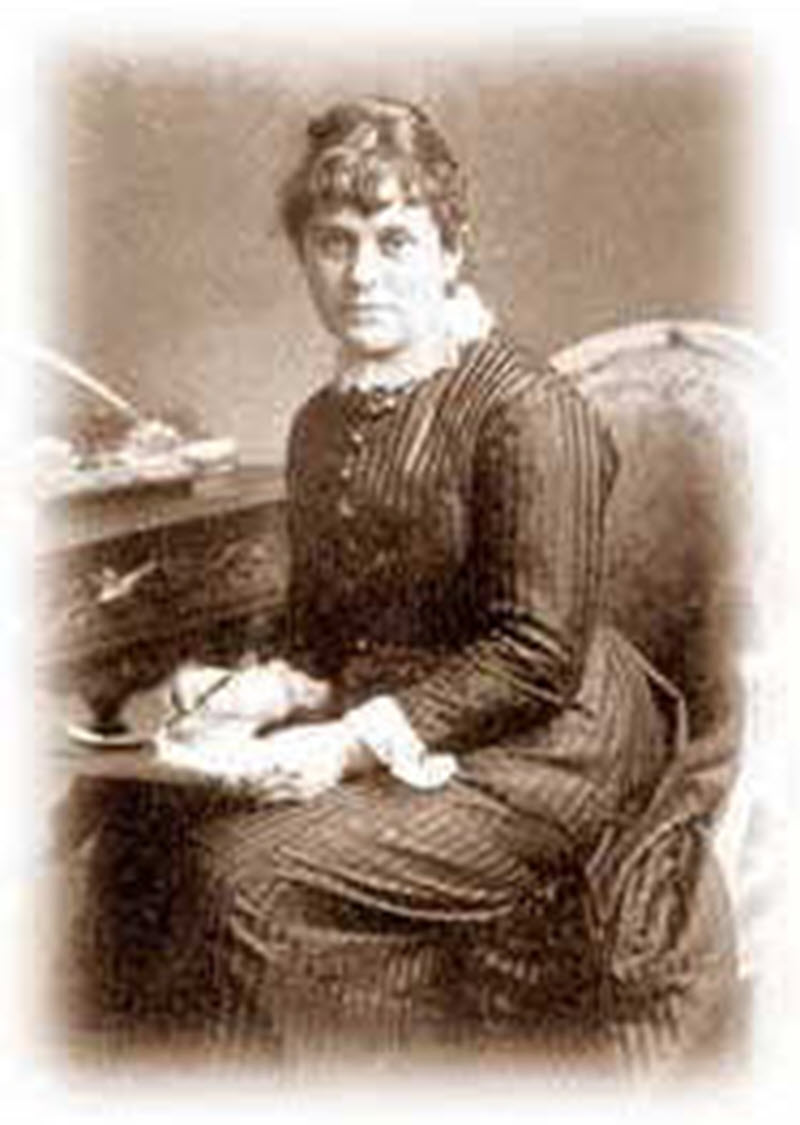 Her illustrations and books were very popular in the 1880s and 1890. The new photolithography techniques enabled her to reproduce her delicate watercolors. Her only rivals were Walter Crane and Randolph Caldecott. She worked with John Ruskin and was a close friend of the painter Helen Allingham.
Greenaway's characters were small children dressed in the early nineteenth century fashion: coat and body suits for boys dress and a straw or cloth hat for the little girls. A whole generation of British children grew up being dressed in the style popularized by her drawings. Her art was intentionally simplistic, and meant to capture the innocent beauty of childhood.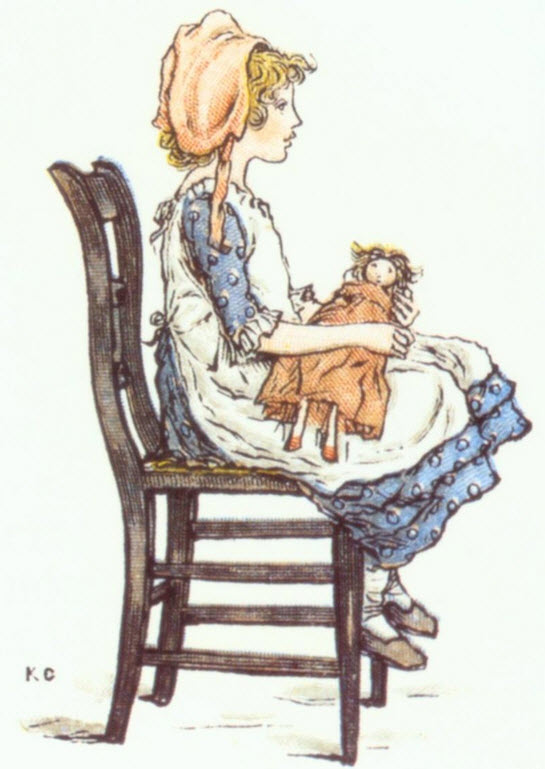 Kate Greenway got her start designing greeting cards and other commercial illustrations. For many years she labored anonymously as she was not credited as the artist by her employer, even though her work sold extremely well. Greenaway got her first big break when the publisher Edmund Evans agreed to publish one of her books of children's illustrations. From then on she enjoyed considerable success and proved to be a shrewd businesswoman. She refused to sell the copyrights of any of her later works, and insisted on significant royalties from publishers. Her main rival in the field of children's illustrations, Walter Crane, admitted that Greenaway earned more than he did from her artwork.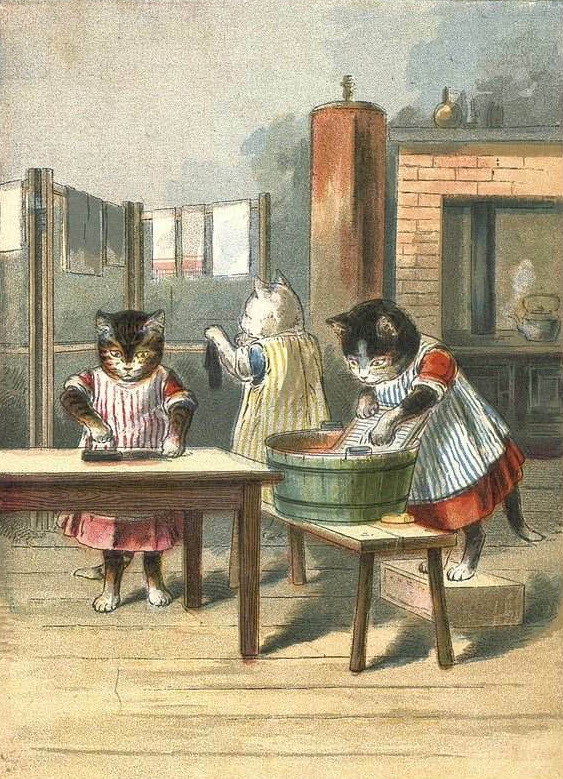 Greenway lived in a house on the outskirts of London, which had been built and designed by Richard Norman Shaw in the Arts and Crafts style. She was extremely private and very little is known about her personal life. She never married and had no children of her own. Greenaway died at the age of 55 from breast cancer.
The Kate Greenaway Medal is a prize created in Greenaway's honour in 1955 and awarded annually to recognize illustrations in a book for children.
Kate Greenaway Illustrations
Here are some of Kate Greenaway illustrations and drawings spanning different periods of her career. Click on the thumbnails to view the full image.
| | | |
| --- | --- | --- |
| April Showers From Kate Greenaway's 1884 Almanack | Illustration From Under the window: Pictures and Rhymes for Children | Illustration From Kate Greenaway's Marigold Garden |
---